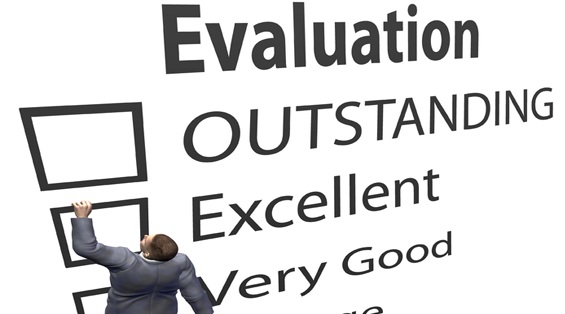 Is your business saleable and what is it worth on the open market?
When did you last have a business appraisal or 'ready for sale' assessment'? Chances are that you have never had one.
I believe it is something you should do at least annually.
Let me make it clear at this point that it is not necessarily all about selling your business once and dashing off in to the sunset with all the money and never being seen again. Of course, that is one option. However, my point is always that a business that is ready for sale is WELL WORTH KEEPING!
A business that is ready for sale is a profitable commercial enterprise which runs without the owner having to be there!
You could use the profit stream to fund your lifestyle or retirement OR you could sell your business many times over as a franchise or under a license arrangement. Maybe you want to transition the business to a family member or your team members. In ALL cases you need to plan and prepare with expert input!
In the end it is whatever suits you.
The important thing is to give yourself OPTIONS!
The starting point is to know where you stand today:
If I want to sell and exit, what is it worth right now?
Is now the best time to sell or should I wait?
Is my business even saleable?
What can I do to make my business attractive to buyers?
What can I do to make my business worth more?
These and many more questions are addressed in my "business ready for sale" assessment. Having been a broker for many years selling businesses and sometimes helping buyers, I know most of the mistakes that sellers make. Selling a business can be done successfully without 'tto much' stress if you plan and prepare for it.
There are two levels of business saleability assessment;
Basic Market Appraisal: This just gives you a guide to the range in which I expect you would get offers in. It also includes teaching the business owner how a business is appraised.
Full Business Saleability Assessment And Recommendations: This is a full 'business ready for sale assessment' which includes the market appraisal but also results in a comprehensive business report covering all the non-financial elements of the business as well. It also includes strategies and recommendations to improve the saleability and value of the business.
The Full Business Saleability Assessment can become your strategic plan to grow the business including your exit strategy.
The first step for many of my clients who have successfully sold their business was attending my "7 Must Do Steps To Have A Business Ready For Sale" workshop. Just go to WORKSHOPS & WEBINARS for details of upcoming workshops and webinars.
PLEASE NOTE: During the COVID-19 period to comply with government regulations, all workshops are via Zoom online! The process and outcomes remain the same (or better!).
Rather have a quick chat - please drop me a message via the CONTACT US form and let's have a chat about which option is for you.