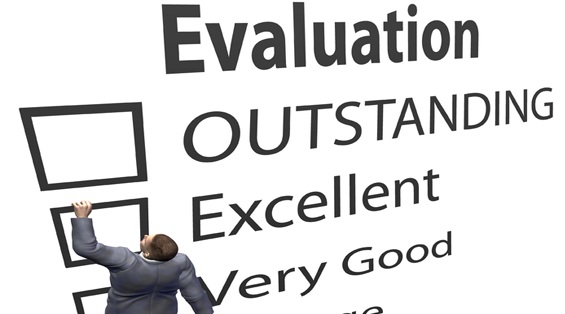 Is your business saleable and what is it worth on the open market?
When did you last have a business appraisal or 'ready for sale' assessment'? Chances are that you have never had one.
I believe it is something you should do at least annually.
Let me make it clear at this point that it is not necessarily all about selling your business once and dashing off into the sunset. Of course, that is one option. However, my point is always that a business that is ready for sale is WELL WORTH KEEPING!
A business that is ready for sale is a profitable commercial enterprise which runs without the owner having to be there working in the business full time!
You could use the profit stream to fund your lifestyle or retirement OR you could sell your business many times over as a franchise or under a license arrangement. Maybe you want to transition the business to a family member or your team members. In ALL cases you need to plan and prepare with expert input!
You will feel really good when you know you could keep the business for ever or sell it tomorrow
The important thing is to give yourself OPTIONS!
The starting point is to know where you stand today:
If I want to sell and exit, is my business worth anything and if so, how much?
Is now the best time to sell or should I wait?
Is my business even saleable?
What can I do to make my business attractive to buyers?
What can I do to make my business worth more?
These and many more questions are addressed in my "business ready for sale" assessment. Having been a broker for many years selling businesses and coaching business owners, I know most of the mistakes that sellers make. Selling a business can be done successfully without stress if you plan and prepare for it.
I offer two levels of business saleability assessment;
Basic Business Assessment: This gives you a guide to the saleability of your business and a price range in which I expect you would get offers in. My simple easy to understand report will also get you to understand how a business is valued and what is involved in a sale process. (Note: beware of computer generated reports and valuations - life isn't that simple. It requires knowing the 'local' market and a lot of non financial factors in a business sale.)
Full Business Saleability Assessment And Recommendations: This is a more in depth 'business ready for sale assessment' which includes the market appraisal and a comprehensive review of all the non-financial elements of the business as well. From this you can develop strategies and implement recommendations to improve the saleability and value of the business.
The Full Business Saleability Assessment can become your strategic plan to grow the business including your exit strategy.
The first step is to contact me for an informal chat about your business and situation.
Please drop me a message via the CONTACT US form and let's have a no obligation chat.